Humans, Cities And Nature
MODU envisions an open city that harnesses nature to connect people.

Design Is A Social Catalyst
We leverage the environment—especially its dynamic character—to shape better places for our well-being.

MODU defines a new sustainability that catalyzes connections between indoor and outdoor, city and room, bringing us together as communities: as neighbors, coworkers, and families.
Led by Rome Prize Fellows Phu Hoang and Rachely Rotem, MODU is an interdisciplinary design studio creating architecture, urban spaces, and interiors. We have designed public spaces, cultural projects, commercial environments, and other projects in between. MODU is LEED accredited and a New York State MWBE.

Based in Brooklyn, MODU directs a think tank that links a diverse group of experts in culture and industry. We collaborate with a community of leaders that includes climate scientists, sociologists, technologists, and interactive artists.


Featured //
Our studio has collaborated with cultural institutions, including the Cooper Hewitt Smithsonian Design Museum, Art Basel Miami Beach, Design Museum Holon, and Creative Time. We thrive on work for brands with a vision—like Frog Design, Duggal Visual Solutions, and Confindustria Ceramica— as well as for our inspiring private clients.

MODU is honored to be recognized by domestic and international institutions, with awards from the American Academy in Rome, the National Endowment for the Arts, the Architectural League of New York, the American Institute of Architects, the New York State Council on the Arts, and the Robert Rauschenberg Foundation.

Times Square Arts and Cooper Hewitt Smithsonian Design Museum
New York
2020
Cloud Seeding
Design Museum Holon
Tel Aviv
2015
Promenade
Private Client
Houston
2020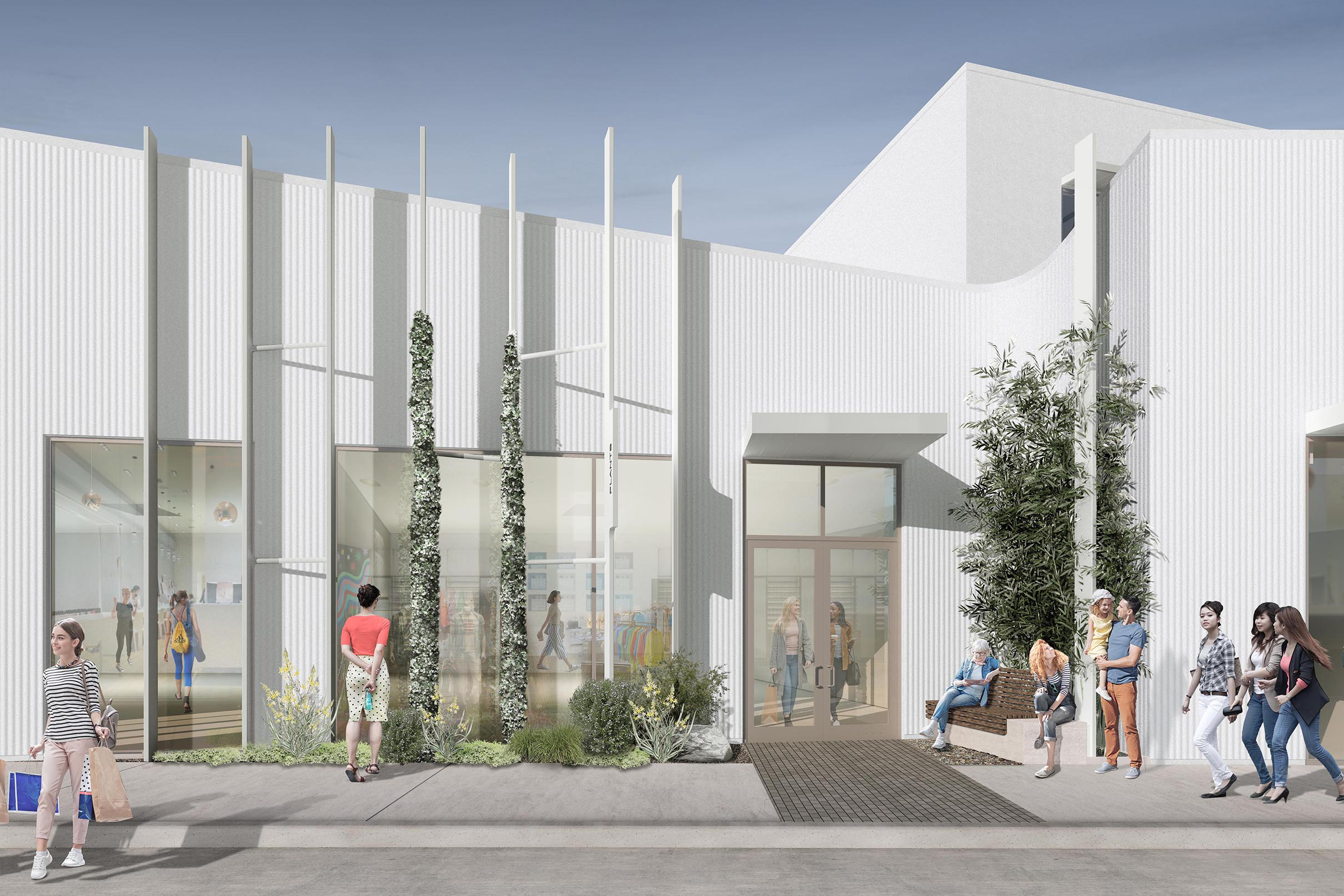 Art Basel Miami Beach and Creative Time
Miami
2010
Visit Us
536 Court Street, Suite 2
Brooklyn, New York 11231
+1 (212) 343-4203

London Associate Office
8 Cliff Road Studios
5 Cliff Road
London NW1 9AN, UK