Promenade / Houston
Mixed Use
2023 / 15,000 sq. ft.

Promenade is a mixed-use office and retail center in Houston. Each tenant is provided both indoor and outdoor areas, with exteriors that are also green spaces. The planted gardens connect people to their surroundings and extend the indoor activities of working and shopping outdoors. The green spaces are set at an angle to the street, increasing visibility to attract visitors and improve well-being. These areas also include outdoor seating that invites everyone to gather and socialize.


Promenade reduces the effects of Houston's hot climate, using self-cooling facades, tall shading "fins," and overhanging trellises to improve outdoor comfort. These architectural elements create more temperate areas for gathering outside while establishing a visual identity for the center. The self-cooling concrete walls are cast with patterns that, when passed over by wind, dissipate solar heat more quickly. More patterning is used for walls in direct sunlight to increase self-cooling. Around each entrance are numerous tall "fins" that provide shade as they rise from the gardens; some include mesh material for climbing plants to create additional shading.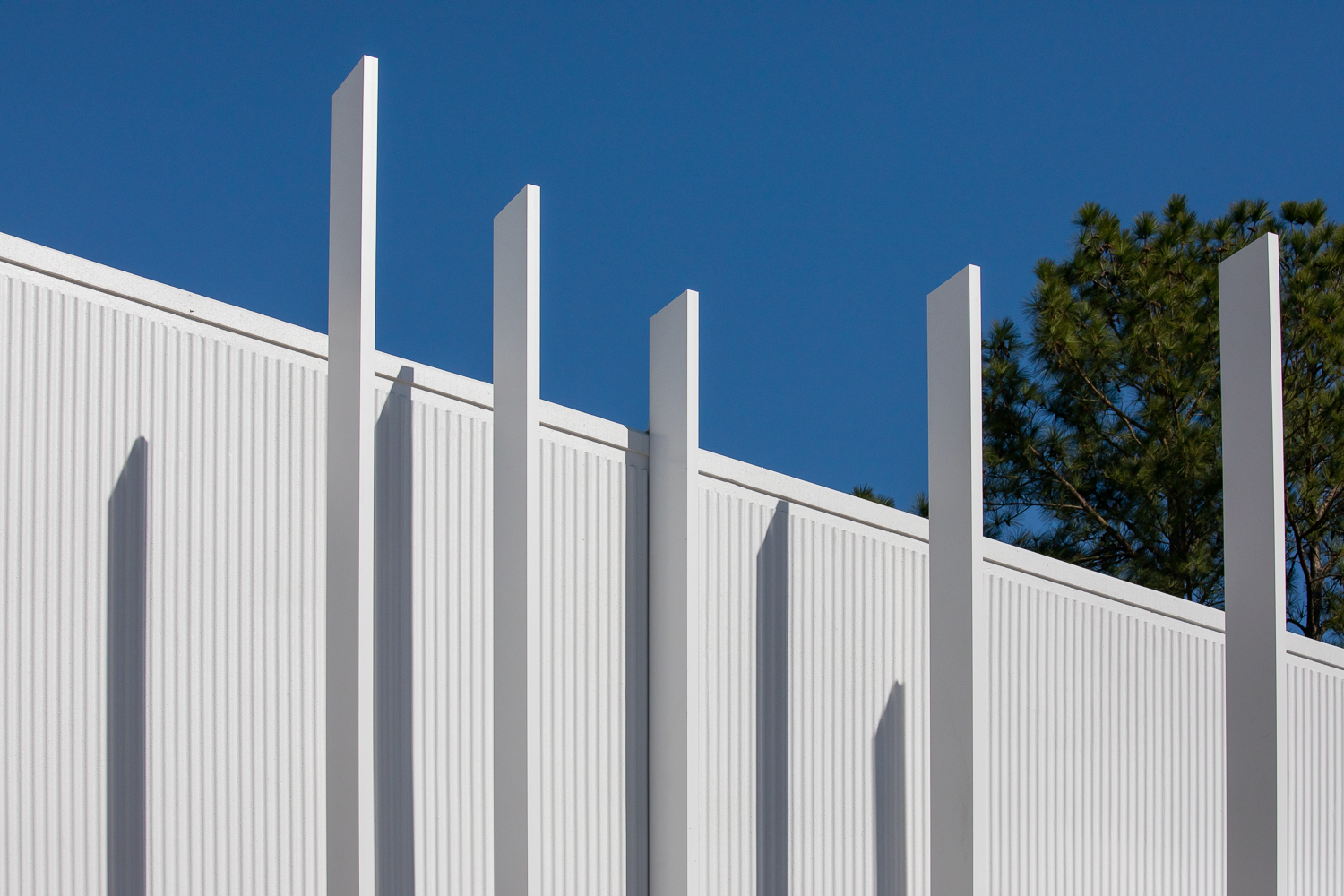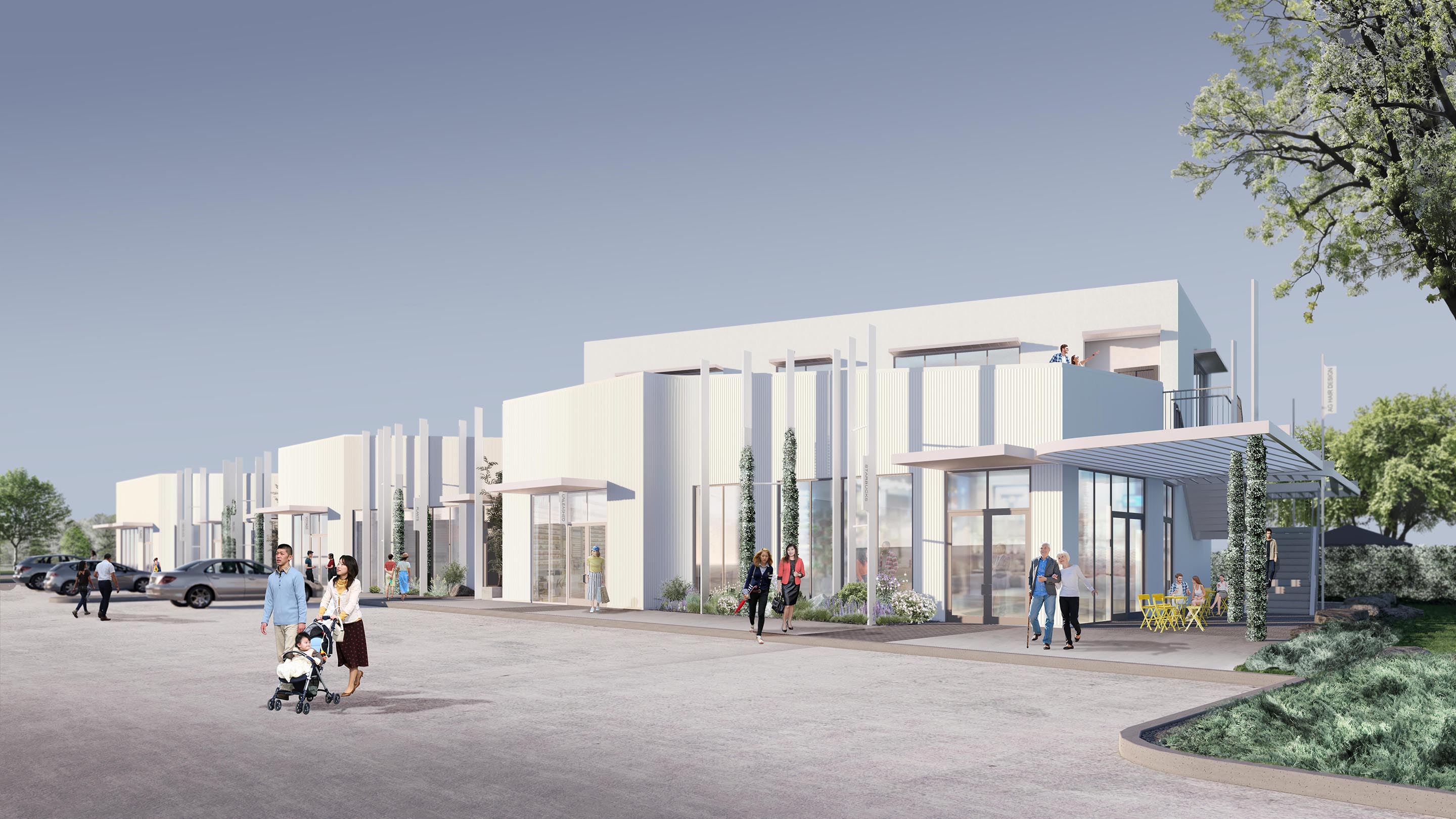 People stroll along gardens planted from different local ecologies: a Texas rock garden, a tall grass garden, a garden for pollinators, and a desert garden. Promenade connects working and shopping experiences to multi-sensorial outdoor environments, like the fragrant scent of jasmine climbers or the shade from bamboo groves. The result is part architecture, part nature—using just 2% of the site to enhance daily experiences.



Project Team: Phu Hoang, Rachely Rotem, Tom Sterling, Brenda Lim


---

Credits: Identity Architects (Local Architect), Kudela & Weinheimer (Local Landscape), CJG Engineers (Structural),ASEI Engineering (MEP), ALJ Lindsey (Civil), Leonid Furmansky and Sean Fleming (Photography)