Indoor City / Rome
American Academy in Rome
Exhibition
2017 / 200 sq. ft.


Indoor City was an immersive exhibition, produced in collaboration with American Academy in Rome fellows and a visiting scholar. With climate scientist Christoph Meinrenken, the aim was to make visible the relationship between our built environment and the carbon emissions resulting from its construction. The forty-foot-long model integrated the opposing scales of interior and urban spaces in a new urban imaginary: The Indoor City.



Collaborators: Jonathan Berger (Composer), Hussein Fancy (Historian), Jack Livings (Writer), Christoph Meinrenken (Physicist), Matthew Null (Writer)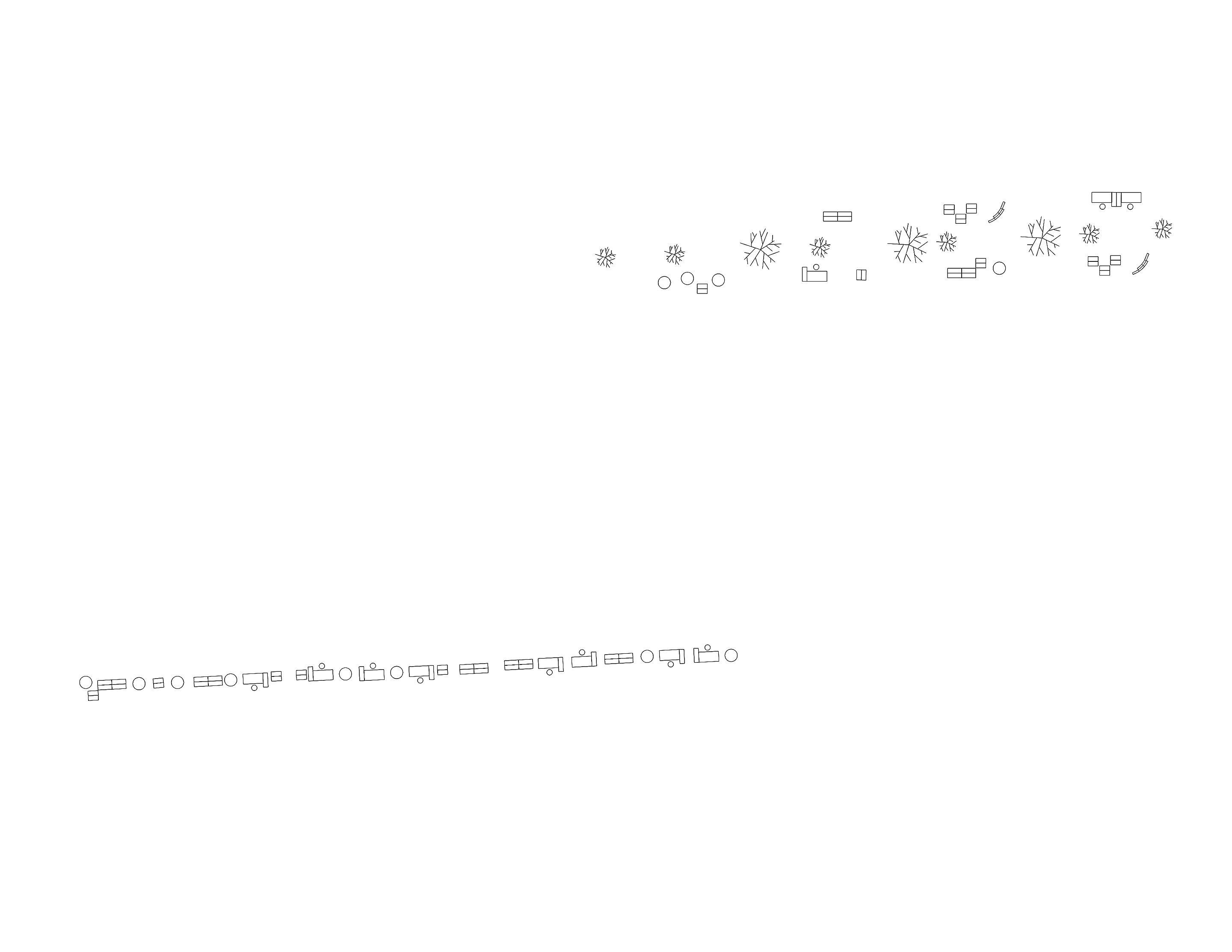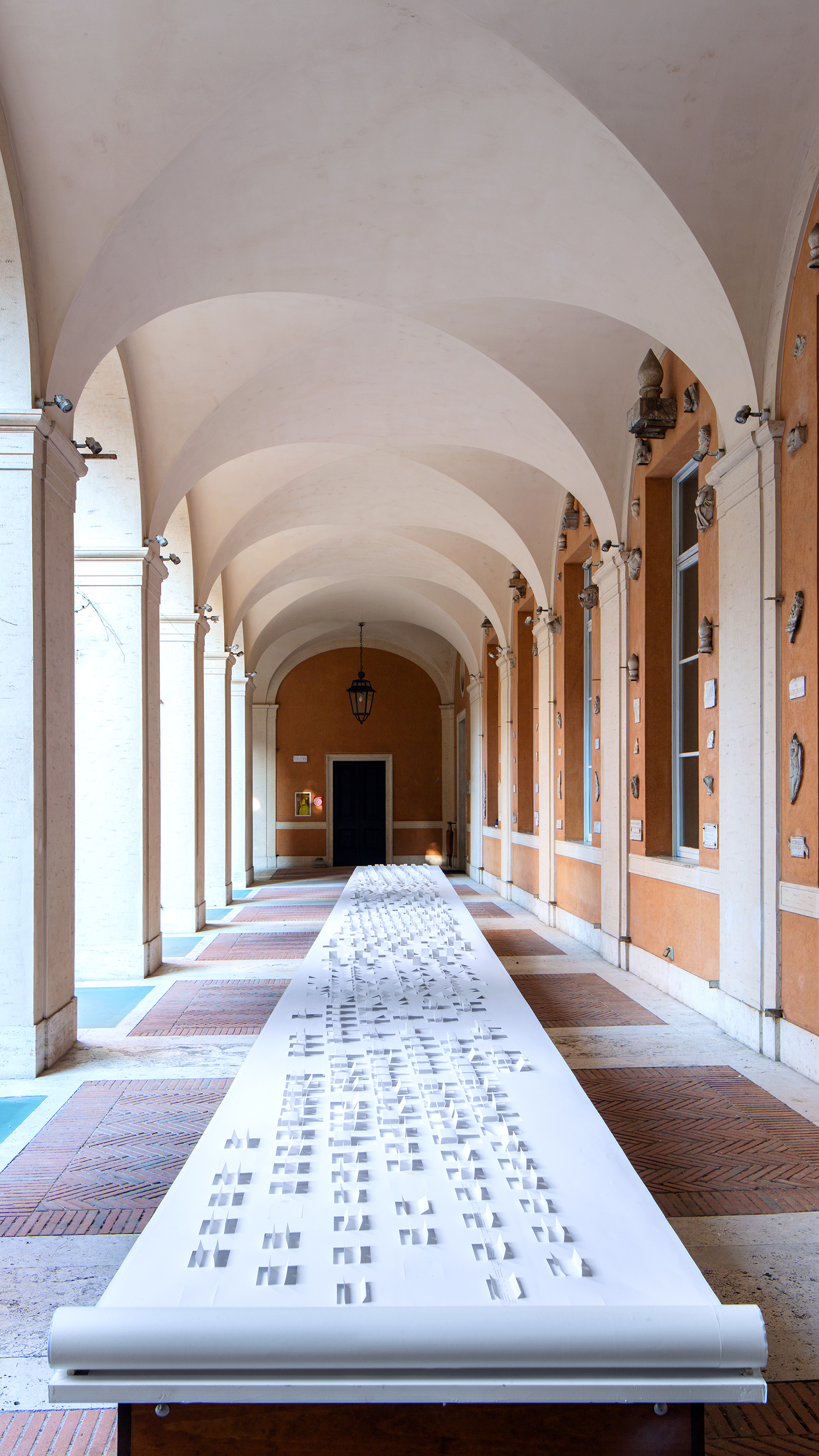 The Indoor City envisions an open urbanism, one that redraws physical borders to create more environmental and social interactions. This city is a composition of five elements — Outdoor Rooms, Air Corridors, Walls of Air, Roof Ponds and Rain Floors — that join to create different thermal experiences for human well-being. These semi-open spaces, selectively exposed to the weather, break down the barriers between inside and outside; between architecture and landscape; and between individuals and communities.


Over the four-week exhibition, carbon ice placed on the model illustrated the effects of the city on the environment: more walls produce more carbon dioxide. A sound installation of readings by Hussein Fancy, Jack Livings and Matthew Null, created by composer Jonathan Berger, accompanied the exhibition. As the carbon ice degraded over time so too did the recording; the voices dissolving into the sounds of water falling, ice breaking and wind moving.
Project Sponsor:
American Academy in Rome
---
Awards:
Winner, 2019 Emerging Voices Award
---
Press:

Archinect
(March 2017)
Art Tribune (February 2017)
InsideArt (February 2017)
---
Project Team:
Phu Hoang, Rachely Rotem, Shijie Cai, Margarida Osório, Jin Renee Yu
---
Credits:
altrospazio (Photography), MODU and Alice Iammartino (Videography)