How do we live better? MODU links our future of living to the social and environmental fabric of our cities.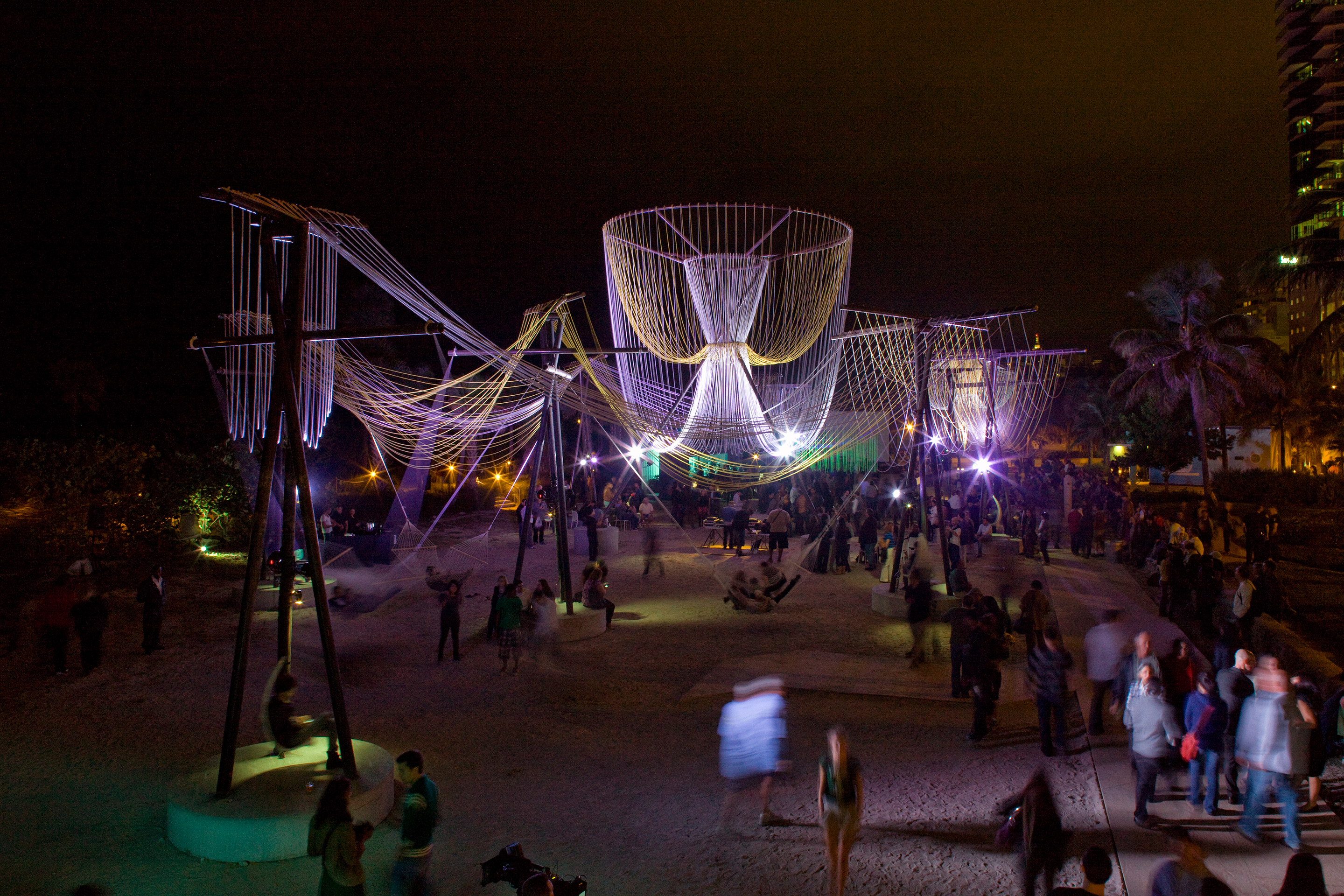 It Is Our Human Nature to Connect
MODU creates connections, linking people to their communities and neighborhoods to cities. Our idea of a new sustainability reimagines cities and buildings with fewer boundaries to foster engaging social environments and reduce our environmental impact. MODU envisions architecture and nature not in opposition but as continuums of each other—with architecture as an extension of the natural world, and vice versa.
Design for a Common Good, Create Uncommon Assets

Every city contains countless properties that have not reached their full potential. They may be underutilized or simply vacant; together, they represent a wealth of untapped opportunities. MODU maximizes value with cost-effective designs, revitalizing properties and transforming them into active spaces for human well-being. Whether through new construction on a vacant lot or retrofit of an existing building, our focus on "building healthy" provides innumerable benefits to owners and users alike.

Collaborative Thinking to Maximize Value

MODU cultivates collaboration that encourages the entire client team—leadership, staff, and future users—to feel like true partners in our projects, working together toward a richer, more diverse outcome. We believe that quality construction and engaging spaces that maximize value can be achieved with both large and small budgets. Our collaborative approach and shared cultures strengthen design solutions with experts from technology, social sciences, and art disciplines.
---